Real Estate Financial Planning Services
Diversify your portfolio for financial success with our financial planning team at Smart Asset Realty. If you believe in building wealth by putting your assets in more than one basket, we can help! Together, we build a strategic plan to meet your financial goals.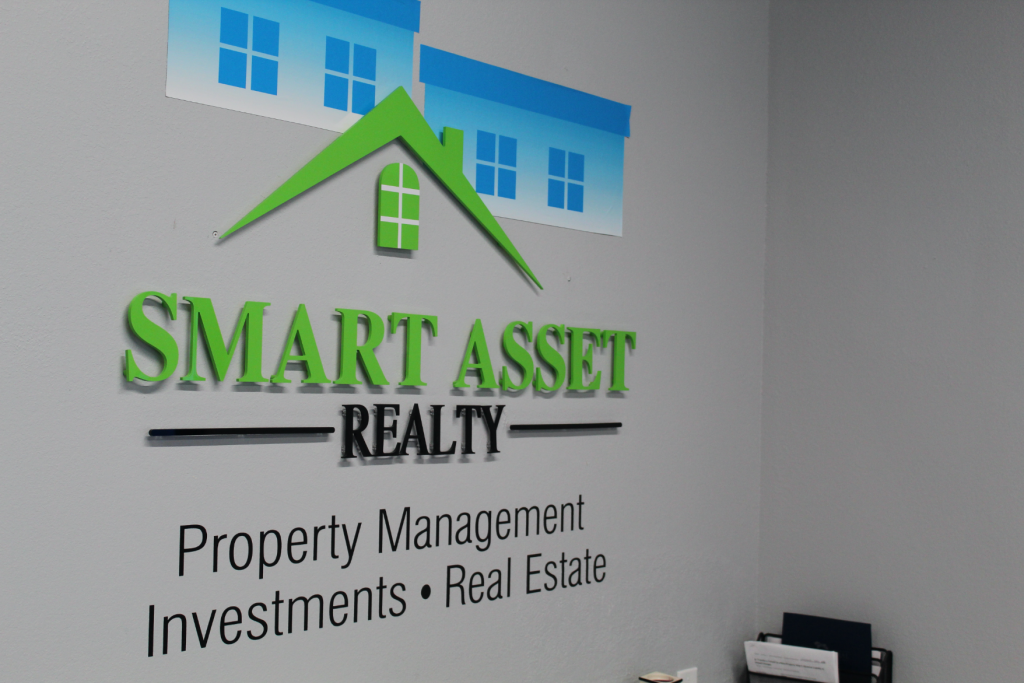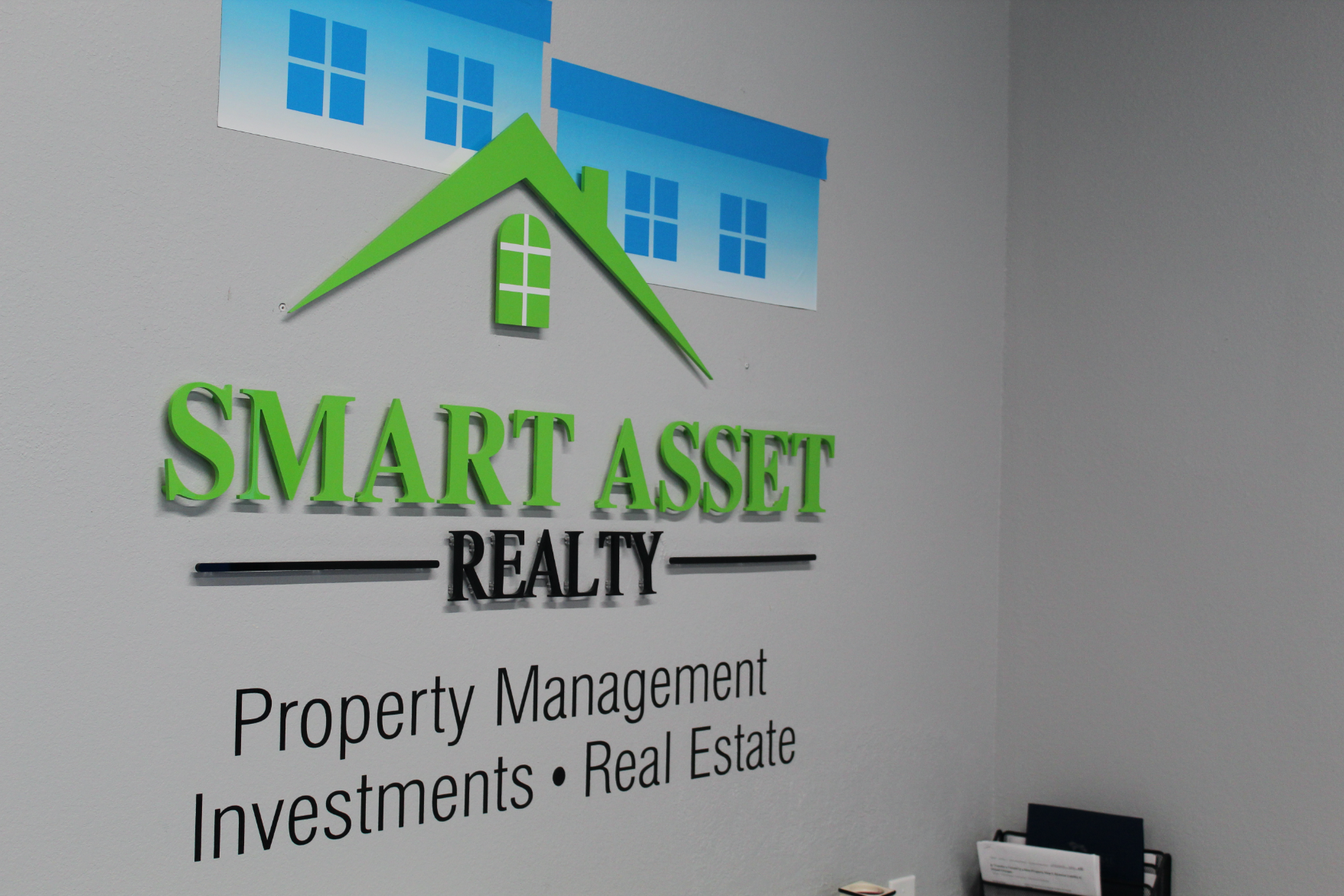 What is a smart asset? Owning an investment property is a smart asset.
You know the importance of diversifying your portfolio.  Investing in real estate is a great avenue for doing just that; before you make a property investment, you must go through real estate financial planning. Please note that financial planning is more than outlining a simple budget to see what property you can afford, it is an entire process to determine what aspects relate to your property's financing. Fortunately, we have a team of experts who can help anyone with any level of knowledge in financial planning to determine what investment property is right for them.
WHY DO I NEED REAL ESTATE FINANCIAL PLANNING SERVICES?​
Before an investment property is purchased, you must gather all of the information about the property to determine if it will produce the return-on-investment (ROI) you desire. This step can give investors a headache because you need to determine the mortgage vs PNI, property taxes, rental income potential, maintenance, and a myriad of other costs.
Real estate financial planning services allow you to invest in real estate without the headaches that are typically associated with the investment. Aside from the stress relief, Smart Asset Realty also makes sure you don't miss anything during this initial review. We are in the business of protecting your investments, which means we will ensure you pick the right investment property after a thorough review of all the financing.
How Will Smart Asset Realty Help Me?
We help investors make the best decisions, so they can continue on the path of achieving their financial goals. We take the guesswork out of financial planning and display the facts in an organized, easy to understand manner.
Some of the ways we help clients with financial planning include determining:
Every investor has different needs, which means your estate financial planning services are unique to you and you alone. With our team's combined knowledge, skills, and experience, we have helped countless investors understand the financial planning process on their investment properties. If you trust in us, we can help you too.
Financial Planning Services Investors
We Believe in Financial planning can make or break your investment.
Leave the mundane work to us, and we will help you select a profitable investment property that fits your wants and needs. Let's chat so we can learn more about your real estate goals
We don't rush you into any decision
However, once you are ready to move forward with a real estate transaction or begin investing in properties, keep us in mind for all of your other real estate needs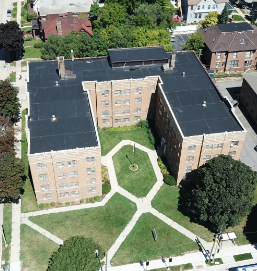 We know the area better than we know the back of our hand. Our team can – and will – alleviate the stress of managing your property.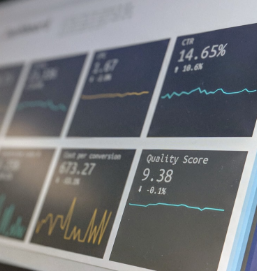 We will help you determine what properties in Wisconsin are best for you and your current investment endeavors.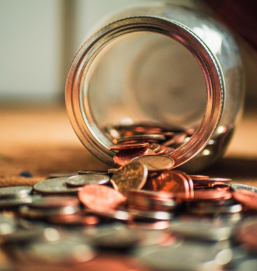 One of the most important financial decisions you will ever make is purchasing property. We will help you through every step of the process.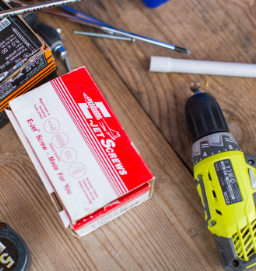 On smart asset realty managed properties, we offers property maintenance services that ensure your property is maintained and your tenants are satisfied.