Property Management in Milwaukee
Peace of mind. Services for all of Wisconsin, including Milwaukee, Madison, and southeast Wisconsin.
With owning investment properties comes a great level of time and energy to maintain these properties. The best investors will tell you the secret to stress-free management is to hire an elite property management company. You may think that you can handle everything on your own. However, if you don't want to spend all of your free-time managing your properties, it's best to trust the professionals at Smart Asset Realty. We take care of the headaches and you reap the rewards of your investments.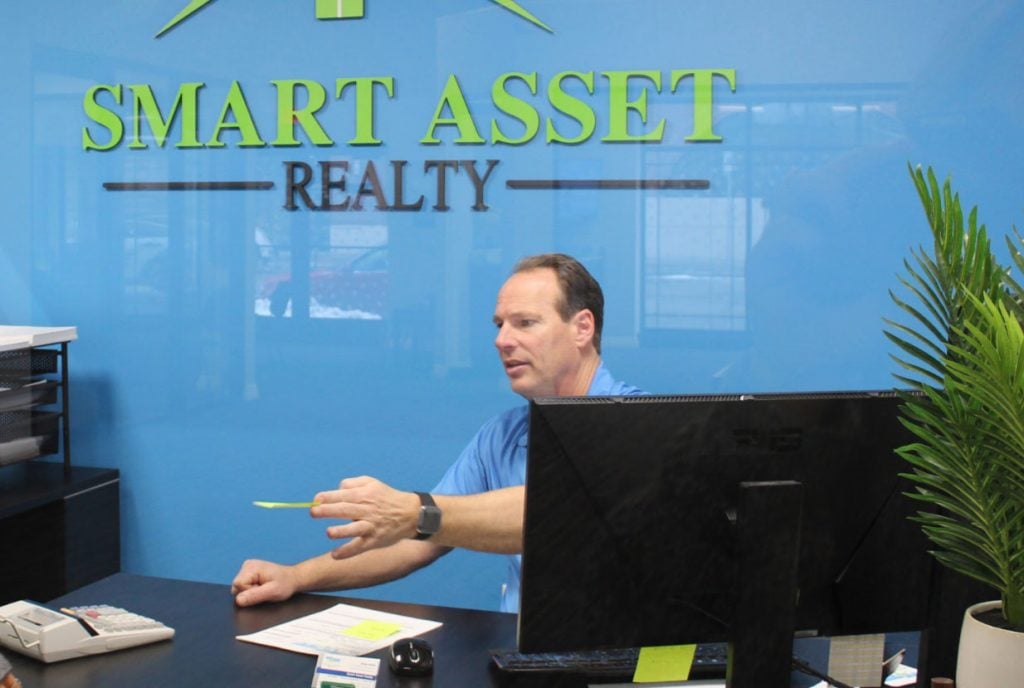 Why You Need a Milwaukee Property Manager
Property managers are an investment worth making when you own rental properties. Whether you have homes, condos, and/or commercial spaces you rent to tenants, managing all of these properties requires a significant amount of time. Between management, rent collection, maintenance, and customer service, you may experience high-stress levels. Investing in real estate is essential for diversifying your portfolio, but it doesn't need to cause headaches.
As an elite property management company serving Wisconsin, including Milwaukee, Madison, the southeastern area, and the Racine area, we have seen the good, the bad, and the ugly of property management. We have helped those who tried to do it all on their own and those who hired companies that caused more issues than they resolved. You deserve the best property manager for your investments. Our number one priority is protecting your investments!
When you hire the best property manager, you can expect:
Property management services can involve only a single function or the whole package. Customization of services but not only a single function – With using Smart Asset Realty you can customize the management services. We offer flexible, affordable management services to ensure we serve your exact needs. You can expect efficient and prompt responses when you partner with Smart Asset Realty.
Types of Property Management Services
We find it imperative to choose the right property management services company when it comes to your investment properties. Fortunately, Smart Asset Realty is a full-service company that provides property management for both residential and commercial properties. We can cover the most routine to even one-of-a-kind management requests.
Some of our services include:
We make sure you get paid on time for every unit we manage on your behalf.
Based on our agreement, we will hand your operating expenses for your properties. This includes taxes, insurances, licenses, and more.
Your commercial buildings will be maintained and repaired as needed. We will ensure any systems are up-to-code, including security, elevators, and others. 
To minimize vacancy, we can list your property and fill it with the best tenants quickly. We will also perform the move in and move out procedures.
Should anything go wrong we have a 24-hour maintenance call center designed to assign the appropriate response crew immediately to support your tenants
These are the most common property management services we offer to our clients.
Depending on your unique needs, we may offer all, some, or more than what we listed. We can devise a fully customized plan that ensures your property is managed properly and correctly throughout our partnership.
PROPERTY MANAGERS, YOU CAN TRUST​
We are proud to be a full-service real estate and property management company serving southeast Wisconsin.
We understand that you need to trust the company that will be managing your property. Let's get to know one another a little better and discuss how Smart Asset Realty will save you the headaches associated with managing your properties.
Consider our other services that can fully alleviate any headaches that come with real estate