When it comes to your home or investment properties, we believe protecting them is the number one priority. If you handle your property on your own, you understand the complicated steps and headaches that are often involved.
We opened the doors to our Smart Asset Realty headquarters in May 2015 with the intent of protecting our client's investments and providing the best services possible. Since opening, we have done just that and are proud of our dedication to each and every one of our clients throughout Wisconsin.
Our friendly team is always available for a chat, so stop by our office in Waukesha or give us a call. We're the best team to have on your team when you're ready to take the next step to accomplish your real estate dreams.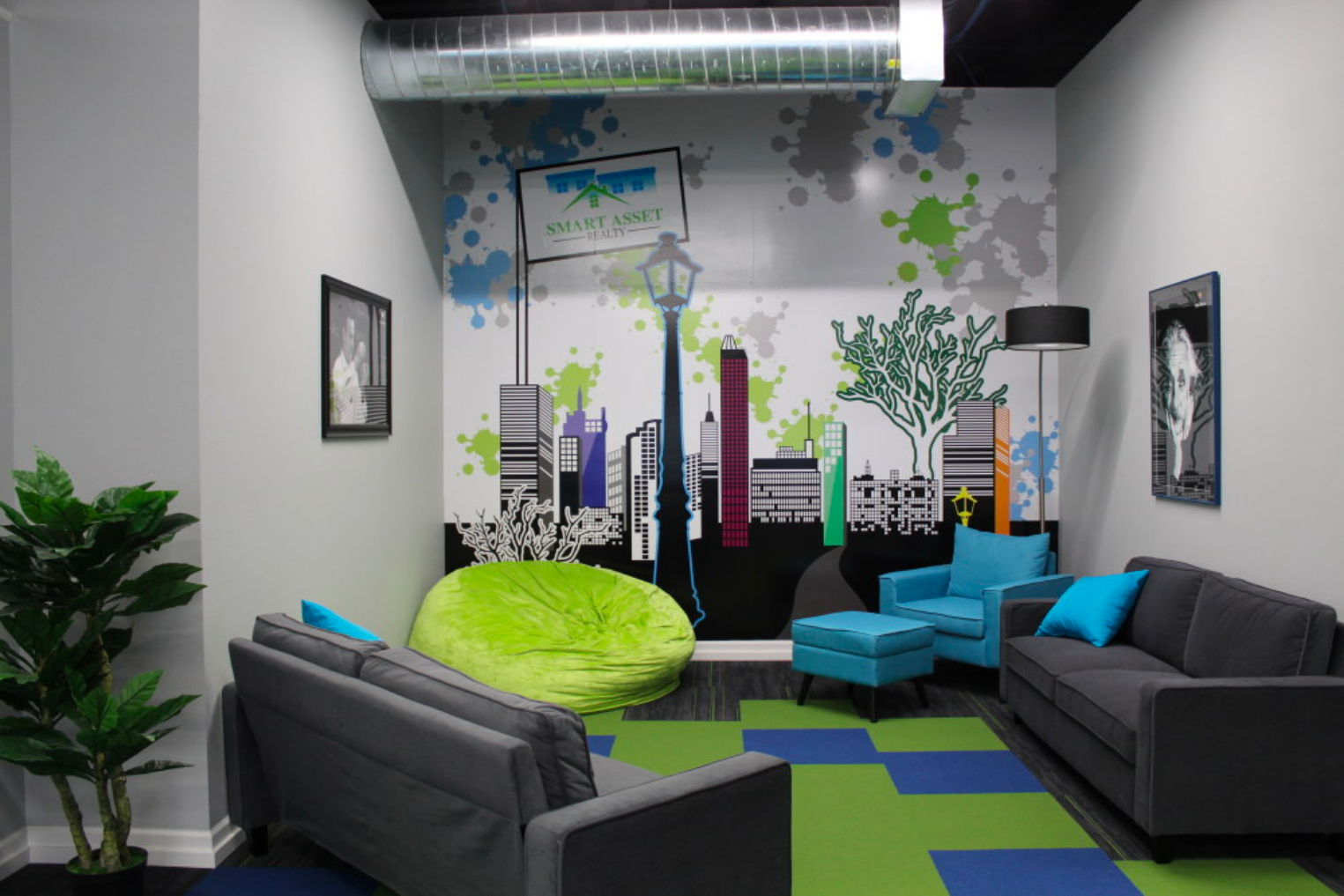 Real estate needs do not simply begin and end with a single transaction. We believe in building life-long partnerships with our clients so they have a team ready to serve them at every step of the way. Whether it's the first time you are purchasing a house or managing your next apartment complex, we are here to help you reach your real estate goals. Our team proudly provides real estate needs to commercial and residential clients such as real estate investing, property management, property maintenance, financial planning and consulting, and so much more. With our flexible, cost-efficient services, we ensure the entire process is simple and efficient. We are here to serve you, not give you a headache.